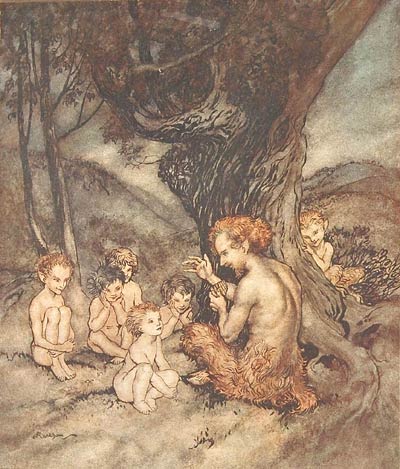 STORYTELLING
Storytelling / Schools / Special Needs
Kim Michele is experienced in performing for a variety of audiences, schools, libraries, festivals and cultural events. Her collaborative programs and workshops suit the curriculum themes and seasons to reinforce educational studies and encourage language and literacy skills through the creation of story, poetry song and other mediums.
A diverse performer and RCM Artist Educator she combines storytelling amid the sounds of the ancient harp with tales of fairy, folklore, myths, legends, poetry, rhyme and her original stories and songs that reflect upon summers in a cottage by the sea. She is a featured artist at various literary festivals, storytelling festivals and renaissance festivals.
Kim Michele is editor for the Canadian Storytellers for Children's Barrel of Stories as well as a board member.  She is a member of Storytelling Toronto, Durham Folklore Storytellers and Storytellers of Canada. Kim Michele a founder of the integrated arts program Legends, Lore, Music & More and delivers programs to schools and throughout the community in the Greater Toronto Area and beyond.
Arts Infused Storytelling for Schools, Libraries, Festivals, Theatre, Cultural and Special Events Program
Children and adults alike can experience the magic of music and story encouraging their boundaries with creativity. Enriching schools JK-8, libraries and other venues through music/story and supporting participation-(sing-chant-move-dance-explore-express-create-listen). Enhancing core curriculum areas and supporting successful learning, curiosity, self expression, social skills and cooperation.
Hands on "Workshops" Music-Storytelling – Dance-Folktales-Ballads
Students will receive an introduction to a mosaic of music and storytelling through the sounds of the harp, Students will listen to timeless story ballads, as well as harp history. Each student has the opportunity to explore the creative process with Hands on Harp. Learn the Do Re Mi to play a simple song. Sing a French nursery song, sing in rounds. Cross curricular links using storytelling to Social Studies Worlds Connects, Science of Sound, Drama and Language Arts are evident throughout the lessons. Experience, explore and grow musically with music story and song.
History and Heritage – Celtic-Medieval-Renaissance
Kim writes personal/family stories about her east coast heritage with original music to compliment the story such as "Emma's Garden" where she spent her childhood summers. She combines traditional world ballads with or without musical accompaniment via songs of past generations sung in the kitchen or round the fire before technology to compliment Celtic–Medieval-Renaissance stories. Kim partners and makes cross curricular connections in her programs encompassing the arts and fostering creativity and innovation.
Moments in Canadian History
Longfellow's poem had a powerful effect defining both Acadian history and identity in the nineteenth and twentieth century. Kim Michele will take listeners to her roots in the Annapolis Valley, Nova Scotia where she grew up listening to the local stories, history and abounding heritage, to a retelling of "The Story of Evangeline" merging a mixture of story and poetry along with a sprinkling of French songs and lullabies accompanied by voice and harp, that is fused together to recreate the tragic events that befell the Acadian community in 1755.
Special Needs Programs
Kim Michele creates Hands on collaborative workshops geared for youth with special needs 13-24 year olds focused on leadership skills through storytelling, music, dance and drama which includes historical narratives such as celebrating the War of 1812. Students' develop communication skills responding to various prompts and dramatic improvisation within the narratives as the participants explore the creative process and take the lead.
Some popular choices include:
Summer Seas and Memories – To sweep you across and through rhythmic waves of tradition and contemporary life that will take you to your own special place of memory. "A perfect literary compliment to our festival – Your professionalism certainly came through!" Stella Ducker, Stellar Literary Festival.
Love Voices in the Wind – Love is kind. Love is cruel. Love is real; A musical, poetic journey through stories and songs that transcend visual imagery in the realm of fantasy and realism.
Tales to the Tune of the Celts – Irish and Scottish tales and tunes to make you laugh and cry, and join in for a good Craic! Can be adapted to a separate Irish, Scottish, Welsh, or Brittany theme.
Classic Tales – Kim Michele and Heather Whaley also collaborate to create adaptations of 'Classic Tales' and also compose original works, which include both story and song. All programs are designed for Stage, Corporate Events, Schools, Art Venues and Festivals.
The Nutcracker – ADAPTATION of author E.T.A. Hoffman's The Nutcracker and the Mouse King 1815 (German). Performed in costume, and Heather and Kim bring not the Nutcracker Ballet version to stage, but a dramatic narrative of what was originally written as a dark, frightening story of a battle between the Nutcracker and the Mouse King. They retain the music of Peter Ilyich Tchaikovsky with compositions on Harp and through vocalize. Suitable for older children, youth, and adults. November to January.
The Nightingale – ADAPTATION of Danish poet and author Hans Christian Anderson's The Nightingale 1843. The Nightingale is a fairy tale about an emperor of China who hears that the most beautiful thing in his own land is the song of the nightingale bird. Performed in costume, Heather and Kim bring this wonderfully sensitive tale to a new level of understanding with Chinese and Japanese folk-songs transposed for harp, vocals, and guitar and selected due to their entrancing lyrics, which blend with the storyline. Suitable for older children, youth, and adults. May to September.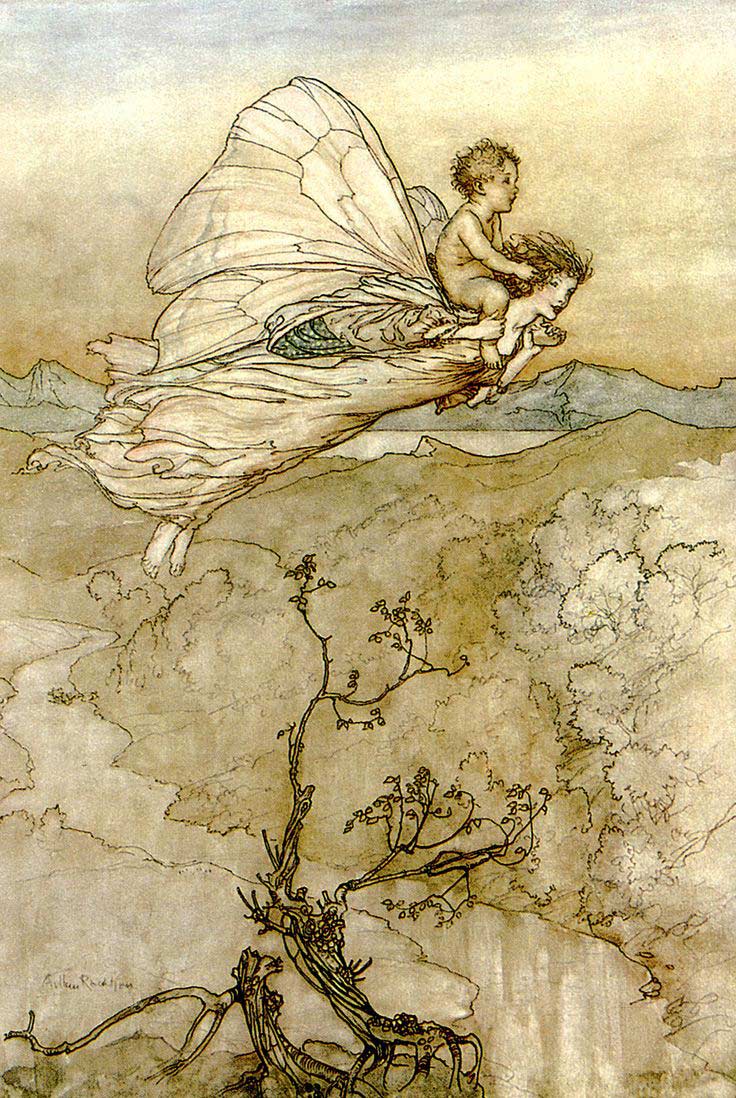 The Students at High Park Day School were eager and enthusiastic to participate in the series of programs delivered by Harpist Kim Michele. Storytelling and Music Workshops with Hands on Harp fosters confidence in every student- even those who did not ever think of themselves as artistic or creative. We look forward to continuing this special program at our school.
Amanda Dervatis
Principal, High Park Day School
June, 2014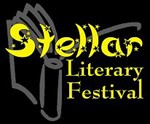 Read about Kim in the Stellar Literary Festival celebrating the best of Durham Region's poets, authors, writers, readers, storytellers, filmmakers and songwriters.
Kim Michele is also a featured artist on the official Storytellers of Canada Website. Read about Kim by clicking here